Data Warehousing
Modernize your data warehouse architecture by combining multiple data warehousing technologies and platforms so that the right workload is running on the right technology.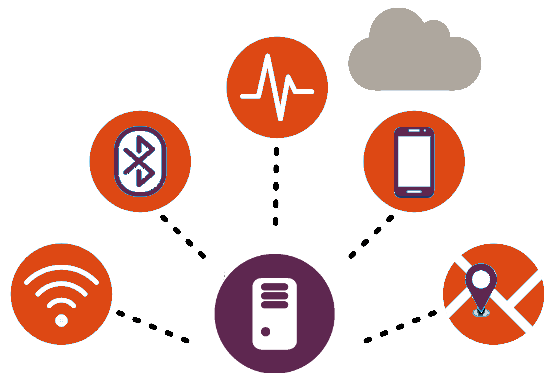 From on-premises analytical engines to cloud-based data stores, the hybrid data warehouse approach helps you make proactive decisions, reduce costs, streamline processes, and increase business user capabilities.
Manage data across multiple workloads, while reducing administration, storage, development and server costs. Implementing platforms that deliver performance for high availability Availability and operational analytics while lowering costs for administration and infrastructure.
From prototype to production
Get ready for tomorrow by putting data at the center of everything you do.
Data Governance
Govern your data holistically. Locate and retrieve information about data objects, their meaning, physical location, characteristics, and usage.
Analytics
Deliver insights into key business subjects such as churn prediction, product recommendations, and fraud alerts.
Customer Focus
Deliver the best customer experience by consolidating siloed data from across the organization to drive your interactions.
Solutions for Business
Data powers business to differentiate. You need clean, reliable, consistent, and connected data driving decisions.
Let's work together
Talk to us if you are thinking about modernizing your data warehouse architecture.